Productivity (and hope) going down the drain 🚿
Frankly the two kind of go hand in hand... 🤣 Though gosh, I only started this last week!
Total Recovered Globally: 87,363+
(8,293+ more than Friday! According to Johns Hopkins CSSE, 1:45PM March 22, 2020)
---
Daily Blast of Happy News
---
OK OK, so I said I'd post daily but I missed a day…
I mean, that's alright, right? The point is you get back on the horse, right? 🐴
Me to me: Yes. Yes, that's right. You are right. You are always right. 😉 (Woah a italic-ized emoji looks weird AF).
So yeah, I missed Saturday. I'm sure that's going to happen now and again. I think it's just because it actually does take a decent amount of time to find "happy" news that are being reported. And then there's the mental battle of, what's the point of it all? I mean when I finally begin to draft these posts, I realize that the point is 'hope'. But there's that activation energy (ooo science), to even get to the point where I personally feel hopeful enough to begin writing or researching.
Not to mention the weather in Seattle is going to be rather dreary this upcoming week. Time to pull out the vitamin D supplements and light therapy lamps if you've got them!
My personal goal to keep up the hope/discipline/motivation is to continue writing these posts. 🤞 And continue creating podcast episodes. And continue washing the dishes. And continue ramping up on my new job… and continue calling my parents… and continue stretching… 😔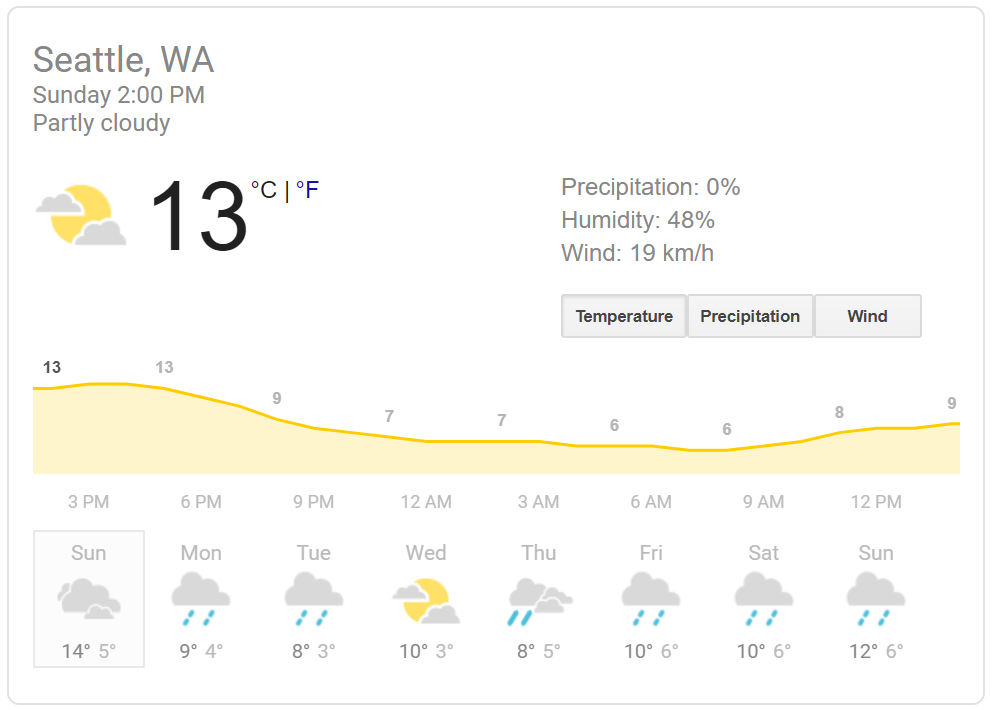 Send me your stories!
So, I'd love to hear (and share) your personal stories as well! Or if you're willing to help me source some good news, that would be extremely helpful. Either comment on one of the posts here, email me at helenlyhuang@gmail.com, tweet at me @herenhuang, or send me a message on Instagram.
If you want to hear some funny (and still uplifting) anecdotal stories, check out the podcast I've created to accompany this blog series.
Don't forget to share this with your friends too! :)
Have a great day,
Helen.