Day 39: Life is short so how do you want to spend your time?
Oh, and flying ICUs! ✈
Total Recovered Globally: 210,263+
(17,086+ more than yesterday! According to Johns Hopkins CSSE, 5:32PM April 2, 2020)
---
Daily Blast of Happy News
Germany is bringing COVID-19 patients from Italy to help them so that they have a better chance at recovery. Here's some shots of their "in-flight intensive care unit"…
Specifically, this is from the German Air Force (Luftwaffe) and Armed Forces Medical teams (Sanitätsdienstes der Bundeswehr). They've brought over 50 patients over to Germany to treat to date (since a few days ago). 🤕
So this plane, the Airbus A310 MedEvac, generally has space for up to 44 patients to be transported laying down each time. However, COVID-19 patients who are being transported require intensive care, and so to have all of the equipment up to standard, they can only transport six at a time. 🩺
Even still, every step, no matter how small, counts.
---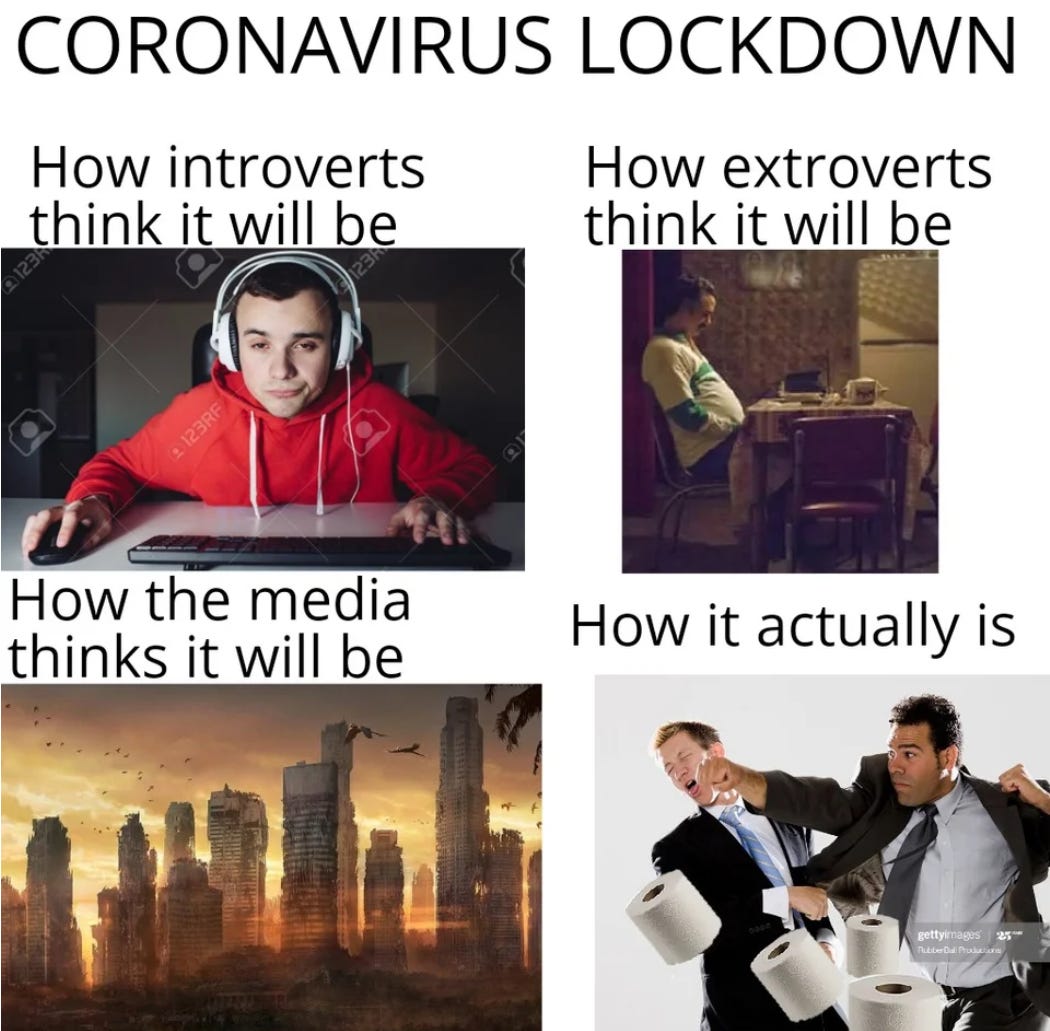 ---
Considering going home-home 🏡
Now I know that we're not supposed to travel. But at the same time if this quarantine goes on for much longer, which it appears to be trending towards, I'm really debating at least going home to stay with my parents.
Given the ability to take the proper precautions, of course - wearing a mask, hand sanitizer, self-quarantine after arrival for 14 days.
I mean I get that this is also a selfish decision. But what's being human without being both selfless and selfish?
I feel sort of convinced also because I re-read this blog post here on effective usage of time and how to spend it. The red line represents where I am now… crazy. Absolutely recommend the read.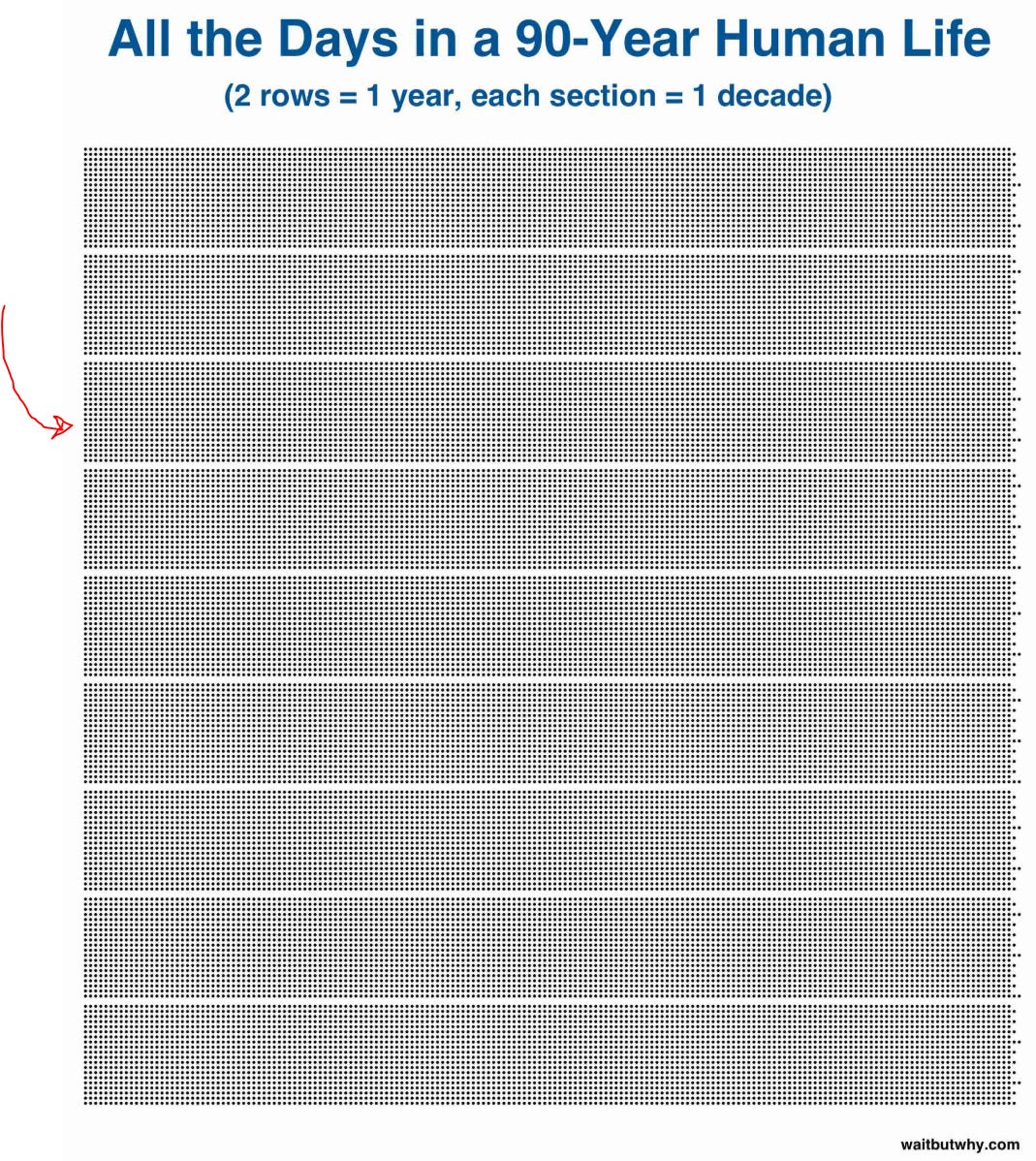 What do you all think?
Until next time,
😗, Helen.