3/19: Maybe it's time to try to win a sex toy
I mean, as someone self-quarantining alone...
Total Recovered Globally: 84,557+
(2453+ more than yesterday, according to Johns Hopkins CSSE, 10:13AM March 19, 2020)
---
Daily
Blast of
Happy News
Distilleries are using their alcohol to make hand sanitizer, to then give away for free by the gallon 🍺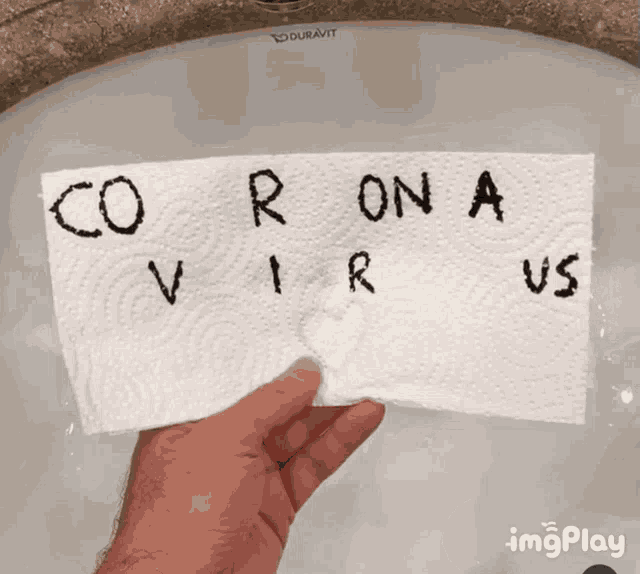 ---
Bored during quarantine? 🤪🍆
And also quarantining with someone else? And by quarantining I mean… shacking up with someone else?
Well you're (sort of) in luck! It sounds like Covid-19 isn't sexually transmissible… but it can obviously be spread by kissing. So avoid first base for some time if you can? You can read about the details yourself here.
And if that's not the situation you're in, you can always enter some of the giveaways companies are running to win free sex toys, like the below. 🍑
we've partnered with
@womanizerglobal
to give away THOUSANDS of Womanizer and Bellesa vibrators during this quarantine period.
we want y'all home, safe & happy. social distancing, but make it orgasm-filled.
head to bboutique.co/giveaway to enter to win a vibrator!
.
***the more people that enter, the more vibrators we're sending out!***
.
north america only! apologies to all our international bbs, we'll make this up to you when we're shipping worldwide again xx
---
I started my new job yesterday!
Same company still, just a different team.
Yesterday felt like an extremely busy day, and I'm still trying to figure out the best way to be productive with everyone, to relax, to stretch, to move around, to eat well… all within the confines of my small apartment. What I really hope for is a computer desk and chair, but I don't have the space for one. 😭 I might have to try to go in and grab my monitors and other work supplies…
Send me your stories!
So, I'd love to hear (and share) your personal stories as well! Or if you're willing to help me source some good news, that would be extremely helpful. Either comment on one of the posts here, email me at helenlyhuang@gmail.com, tweet at me @herenhuang, or send me a message on Instagram.
If you want to hear some funny (and still uplifting) anecdotal stories, check out the podcast I've created to accompany this blog series.
If you're looking for more even more good news, check out this curated Twitter collection I've got going on.
Don't forget to share this with your friends too! :)
Have a great day,
Helen.